CHANGE THE OUTCOME OF YOUR LIFE!!
Shift your energy – Shift your life!
The NEW-YOU FACTOR This is an in depth questionnaire that taps in all areas of your life, and reveals your deepest hidden thoughts that you are not aware of consciously. Through Rosane's coaching guidance and this assessment you will understand why your life seems to be like a replay of the same movie with the same sort of things happening over and over again. It includes a session with Rosane, when she will guide you to take actions towards changing the outcome of your life to a satisfying and happy one.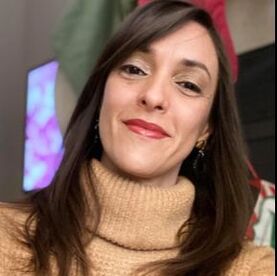 Julia
"I met Rosane about 2 years ago and she rocked my world and perception with this catabolic v. anabolic energies! I've been hearing about them for a couple of years now but staying consistent on my practice is my biggest challenge. That's why these monthly group sessions have been so helpful, they give me something to work towards and hold me accountable. ​Thank you for these monthly meetings and discussions!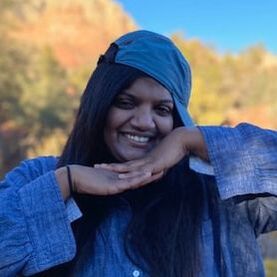 Vivian
Chicago
"Rosane is awesome! I'm currently coaching with her and it has been life changing!! I'm already starting to see the results in so many areas of my life. I'm so excited and cannot wait to see what else the future has in store for me! I agree that discipline is the key once you learn new tools. I'm so grateful for the group and the monthly sessions as well.. so nice to connect with folks who are on a similar path of healing and wholeness. Thank you for creating this group so that we can all connect!"
SUCCESS STORY - COMPLETELY CHANGED MY LIFE!
SUCCESS STORY - COMPLETELY CHANGED MY LIFE!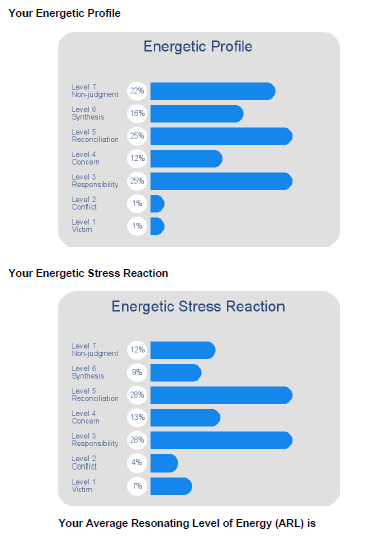 This picture shows a sample of a result sheet. This is what you will receive and it will be explained in the debrief session with Rosane.
You will be able to understand how your perceptions, attitudes, behaviors are creating the life results you are experiencing. This assessment will reveal how your thoughts and the way you voice them out and how you turn them into actions are impacting your life in general. You will gain realizations and facts about the way you are leading your life and will have more clarity on how to move forward with your specific life challenge.
This assessment differs from personality assessments as it is not intended to label a person and have them work well within that label. Instead, it measures your level of energy based on your attitude, or perception and perspective of your world. Because attitude is subjective, it can be altered. By working with a coach using the Energy Leadership Assessment, you can alter your attitude and perspective, make a shift in your consciousness, and manifest your desires in an effective way.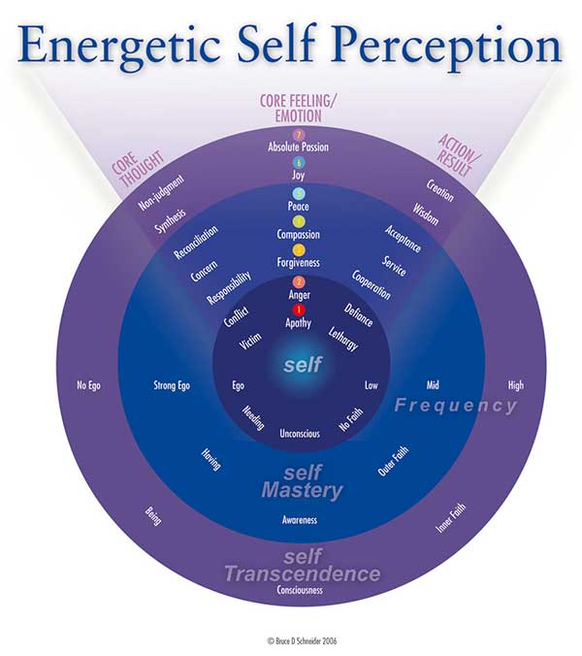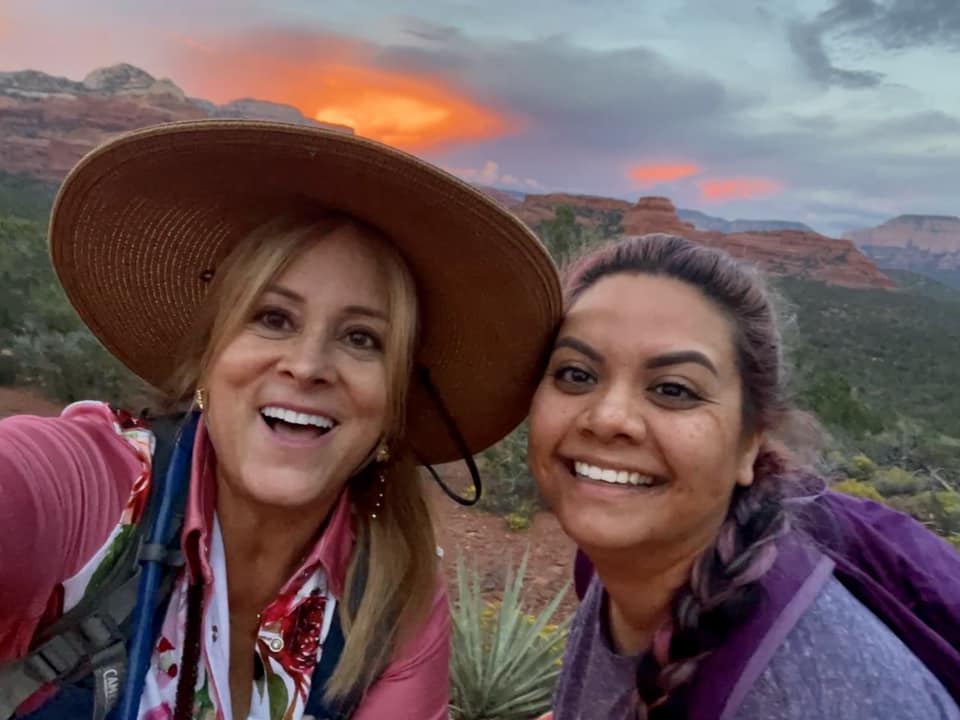 Rosane Gibson is a qualified,
trained and certified
Life Coach to perform this assessment.