Group Sessions Coming Soon!
​Yes, it is possible to find love and be a priority ​in someone's life!
​In these online private sessions you will feel prepared to find true love. 
D

iscover who you really are and what you really want.
Release the past so that you can embrace the future 

with a positive attitude.
Learn about deal breakers: things you believe and say that sabotage love. 
​

​

Feel confident and believe that you are the one he/she is looking for!

Learn how to 

truly

 o

pen the doors for romance to enter your life.

​

Explore an ancient philosophy that will help you be more relaxed to dating. 

​

Become a Love Magnet.

​

​
IS THIS YOUR INNER DIALOG? 
 "I'm destined to be alone"
"Men aren't interested in me"
"Men abuse me and then leave me" ​
"Can't find a great guy to marry & start a family"
"I am sick and tired of dating wrong people"
"I am too hurt to date & don't trust men" 
​"Men are players, they only want sex" 
​"I am too ugly (shy, old, overweigh) to date" 
LET'S MOVE FORWARD
You must first learn to love yourself so that you can shift that inner voice of fear to a confident voice of love.  To do this, you first need to find out who you are, what are your core values and your true identity.

Together, let's clear away the obstacles that have been holding you back from love.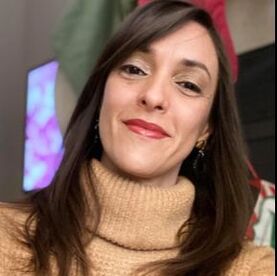 Julia
"I met Rosane about 2 years ago and she rocked my world and perception with this catabolic v. anabolic energies! I've been hearing about them for a couple of years now but staying consistent on my practice is my biggest challenge. That's why these monthly group sessions have been so helpful, they give me something to work towards and hold me accountable. ​Thank you for these monthly meetings and discussions!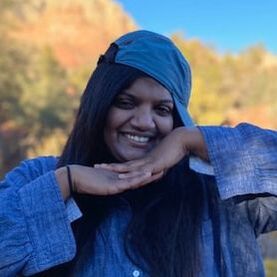 Vivian
Chicago
"Rosane is awesome! I'm currently coaching with her and it has been life changing!! I'm already starting to see the results in so many areas of my life. I'm so excited and cannot wait to see what else the future has in store for me! I agree that discipline is the key once you learn new tools. I'm so grateful for the group and the monthly sessions as well.. so nice to connect with folks who are on a similar path of healing and wholeness. Thank you for creating this group so that we can all connect!"