Life Coaching By The Creek
Coaching by a certified professional coach
This is a three hour life coaching session by the creek. It's recommended for those who desire to gain clarity towards life's goals and feel empowered. As we walk by the creek feeling the peace​and serenity of the environment, I will assist you to overcome any​challenges you may have. Life Coaching is for those who seek clarity in making important life decisions and who desire to feel empowered to achieve their goals and overcome life's obstacles. Oak Creek waters have great powers of healing and cleansing, and it will help you access the wisdom you need weather it's to ebb or to flow, to nurture or to merge, you will know how to respond to life's challenging situations. I will assist you to overcome any challenges you may have. I'll provide a worksheet that will help you clarify and process what you need to change or improve in your life. You'll discover important things that you're not aware of and I will share tools that will help you feel confident in taking actions towards your future.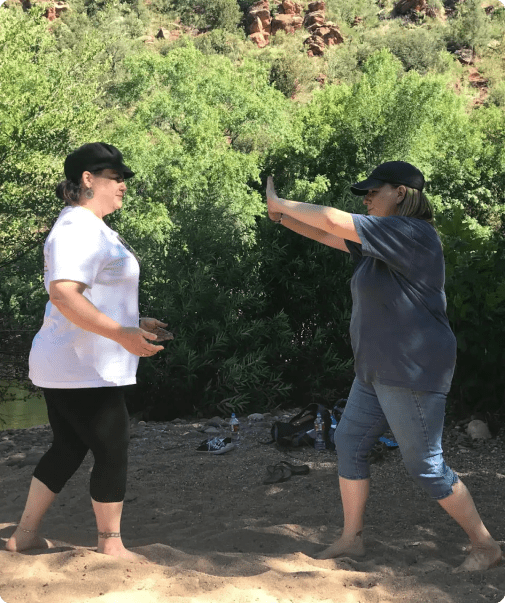 You'll learn an active meditation and a centering exercise to activate the energies of Sedona's vortex from wherever you are. You'll feel more in control, release built-up stress or energy blocks and most​ important feel inspired.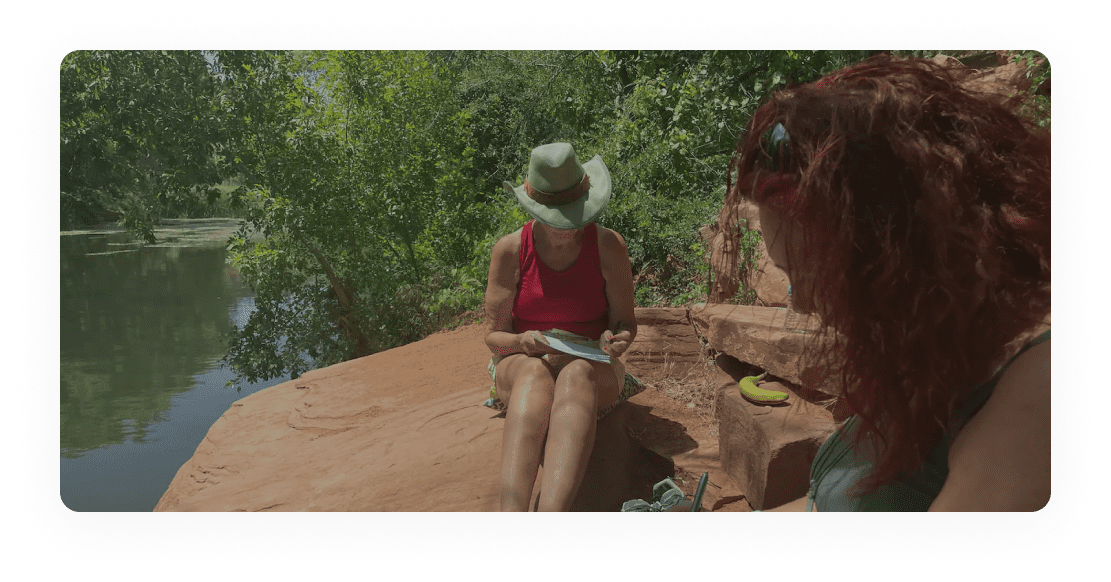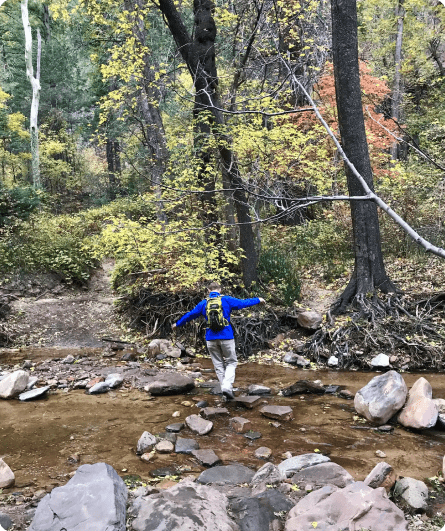 Guests ages 18 and up can attend, up to 5 guests total.
Airbnb's health and safety guidelines apply.
I recommend hiking shoes, a hat, sunscreen, and a bag pack to carry your water. Guests should be able to walk on uneven terrain, light to moderate steps, and perform some non-athletic movements with breathwork.
Leave us an email, to get
the latest deals, offers and newsletter