EVERYTHING IS POSSIBLE WHEN YOU BECOME POWERFULLY PRESENT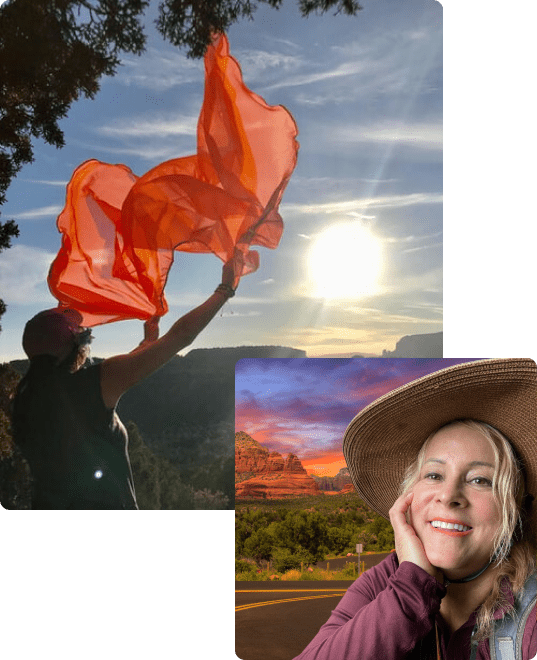 How would it feel like to have
clarity, confidence and joy

everyday in your life?

Every moment you are creating your reality. The thoughts you have, either consciously or subconsciously, create your future. And when you know how to harness the power of the Law of Attraction in your life, you can direct your thoughts and actions in a way that allows you to effortlessly attract what you want.

There's an invisible field of energy that permeates the interspace of the universe. Once you learn how to connect to this field, you get into alignment with something bigger than your physical self.

​You Get Vortexed!

But first, let's clear off what is weighting you down and not allowing you to become powerfully present. ​
Author, Certified Professional Life Coach, Energy Leadership Master Practitioner. As a former Dance Teacher, Rosane has been empowering thousands of people, over 20 years, bringing them to experience higher states of awareness, improving health, creating community, happiness and joy.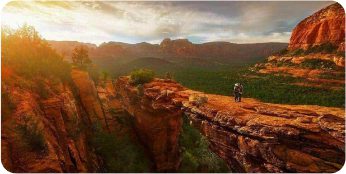 In-Person Sessions in Sedona
Book a hike with Rosane today to get the most amazing Sedona experience available!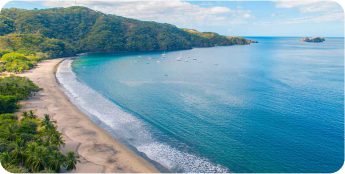 Treat yourself to a once-in-a-lifetime retreat with Rosane somewhere in the world…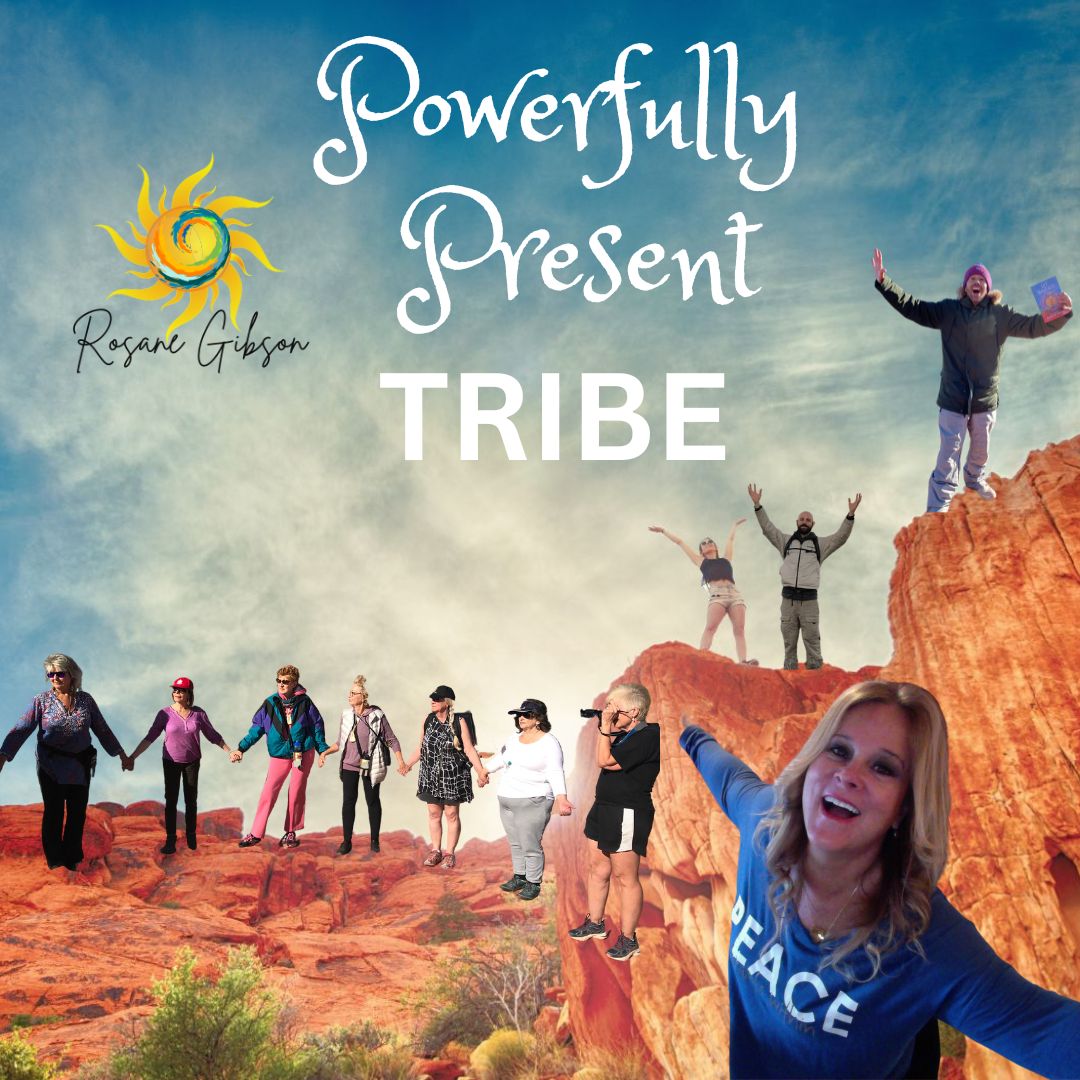 Rosane Gibson invites you to a powerfully present tribe group.
I help people who are feeling weighed down by stress from the stories of their life to become powerfully present and from that space create the life they love to live. I help them let go of what is holding them back to feel more enthusiastic, joyful, and inspired so that they can become a magnet to attract all they want in life.

I will help you become confident so that you can call in love, career success, and friendship to your life. My coaching method focus on the integration of mind/body/spirit, called "embodiment", which brings fast transformation, and activates your ability to manifest your life's desire.

I help you go beyond mind mental noise and use nature to boost your connection to yourself and to what matters to you. Through professional coaching online and hiking therapy in Sedona, Arizona, I will guide you to harness the powerful being that you are, ​then everything else will follow…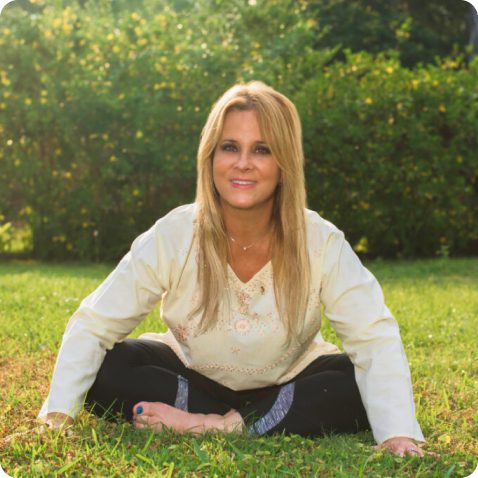 Enjoy a cozy read from my books and play these inspirational card game with your friends!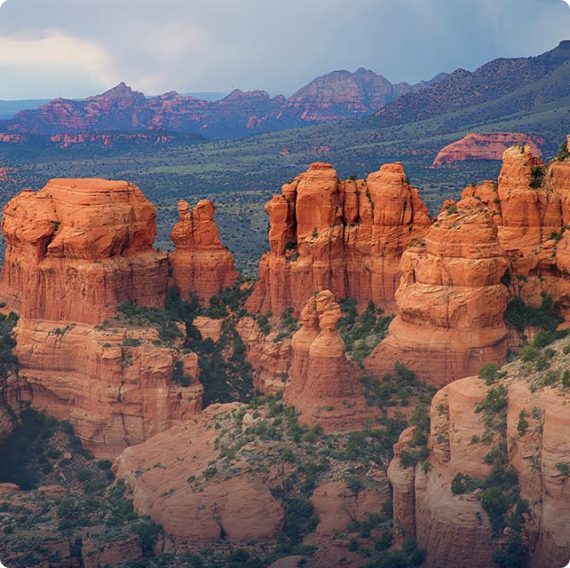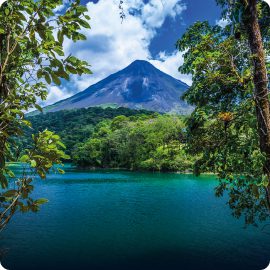 Costa Rica Arenal Volcano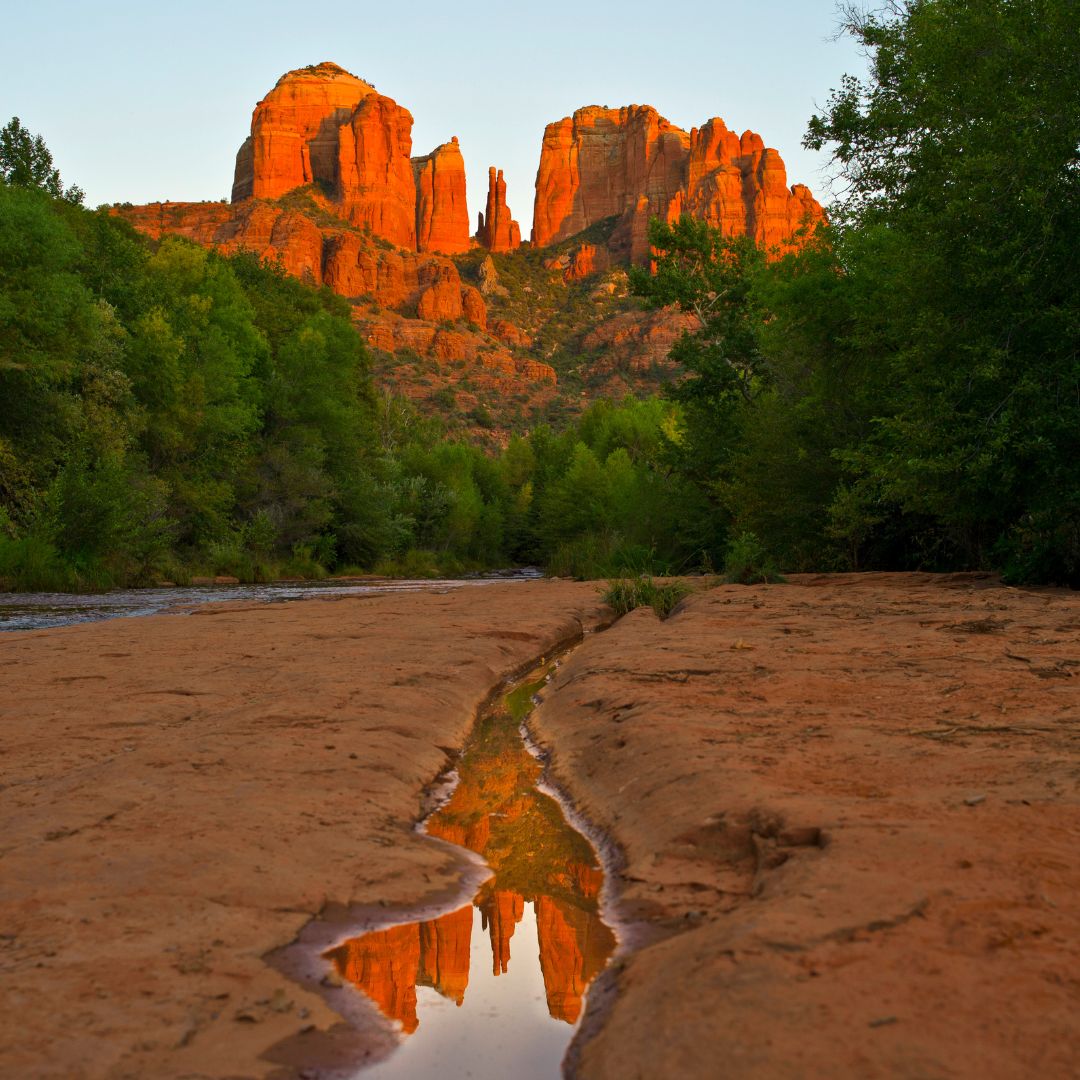 Costa Rica Hanging Bridge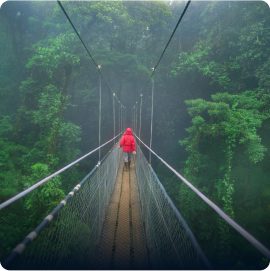 Slide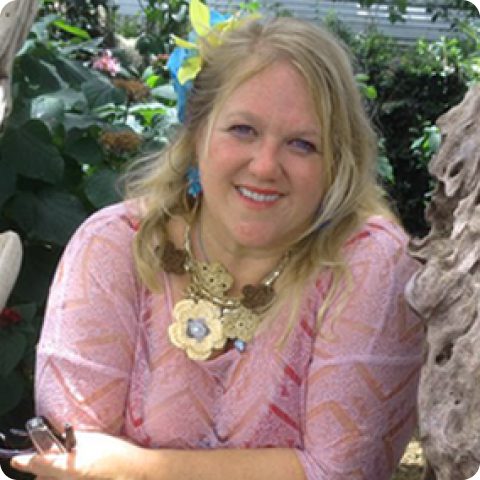 Rosane helped me to slowly strip away inner layers of negative thinking, self-doubt and shame. I have a newly found sense of self acceptance. Rosane has a special gift for helping others heal. Working with Rosane has given me tremendously improved mental and physical health! And she is so much fun! If I had to describe what Rosane is in just three words, those words would be: health, fun and empowerment!"​
Slide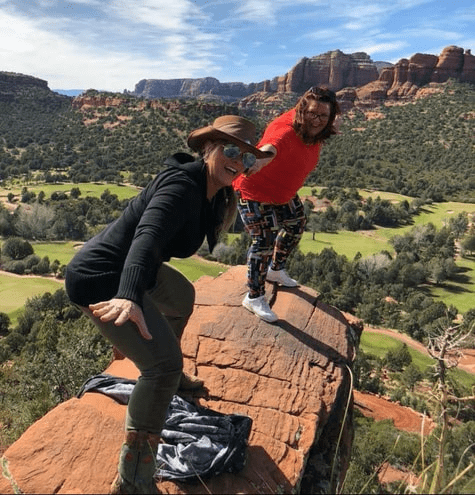 Twelve weeks in the Ignite Your Being Program
​helped me more than years of therapy ever did!
​I love you Rosane Gibson!
Slide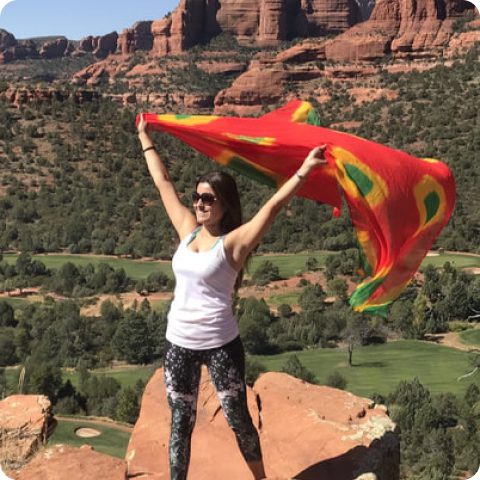 ​Rosane helped me find myself and really focus on where I want to go with my career,
family, my life… I learned a lot and got out of the hole I was bearing myself into.
I was sad, stuck, feeling left behind, rejected, not-loved but today
I feel great who would've thought that meeting once a week and watching videos and putting all I learned into practice would've changed my life the way it did.
Thanks Rosane Gibson for such a wonderful program!
Leave us an email, to get
the latest deals, offers and newsletter