EVERYTHING IS POSSIBLE WHEN YOU BECOME POWERFULLY PRESENT
Unlock your power:
How would it feel like to have
clarity, confidence




and joy

everyday in your life?

Welcome to my website, where I wholeheartedly believe in the incredible power you possess to shape your reality. Every single moment presents an opportunity for you to create the life you desire, and it all starts with the thoughts you hold, whether they're conscious or lingering beneath the surface. These thoughts hold the key to unlocking your future.
Just imagine with me for a moment, tapping into an invisible field of energy that permeates the vast expanse of the universe. It's a force that goes beyond your physical self, something truly awe-inspiring. When you connect with this energy, you align yourself with something far greater, as if you're caught in a magnificent vortex of transformative power. I like to call it "Getting Vortexed!"
But before we embark on this incredible journey together, let's address what might be weighing you down and preventing you from fully embracing your powerful presence. I am here to guide you, to help you clear away obstacles, unleash your true potential, and guide you into a state of pure presence.
Are you ready to release what no longer serves you? Are you ready to harness the power of now and embark on an extraordinary adventure of self-discovery and manifestation? With the techniques, insights, and practices I will share, you will shed the burdens of the past and step into a future filled with limitless possibilities.
It's time to unlock your full potential and become the driving force behind your own reality. Together, let's soar, free from the weight that's been holding you back. The journey starts now. Are you ready to join me?
In-Person Sessions in Sedona
Embark in the transformative power of Sedona's mesmerizing red mountains and vortex energy. Book your session or hike with me today for a truly extraordinary Sedona experience!
Elevate your life with the Powerfully Present Academy Online and embark on a transformative journey of personal growth and empowerment
Join our online tribe and experience the power of presence, connection, growth, and thriving in a supportive community of like-minded individuals.
I'm Rosane, and I live for the outdoors! You'll often find me hiking the stunning trails of Sedona, Arizona, surrounded by the breathtaking beauty of nature. I believe that being in nature is like a magical therapy session, healing and rejuvenating us from within.
As an author, certified life coach, and all-around adventure enthusiast, I've dedicated the past 20 years of my life to diving deep into quantum physics, the laws of the Universe, and the mind-body connection. Along the way, I've faced my fair share of life's ups and downs and gained a ton of wisdom from those experiences. Now, I want to share all that juicy knowledge with you, so you can also create a life filled with health, wealth, love, and pure joy.
I believe life is like a dance with different beats and moves. And through self-discovery, we can find our unique rhythm, unleashing the power to heal and grow in the most natural and effective way possible.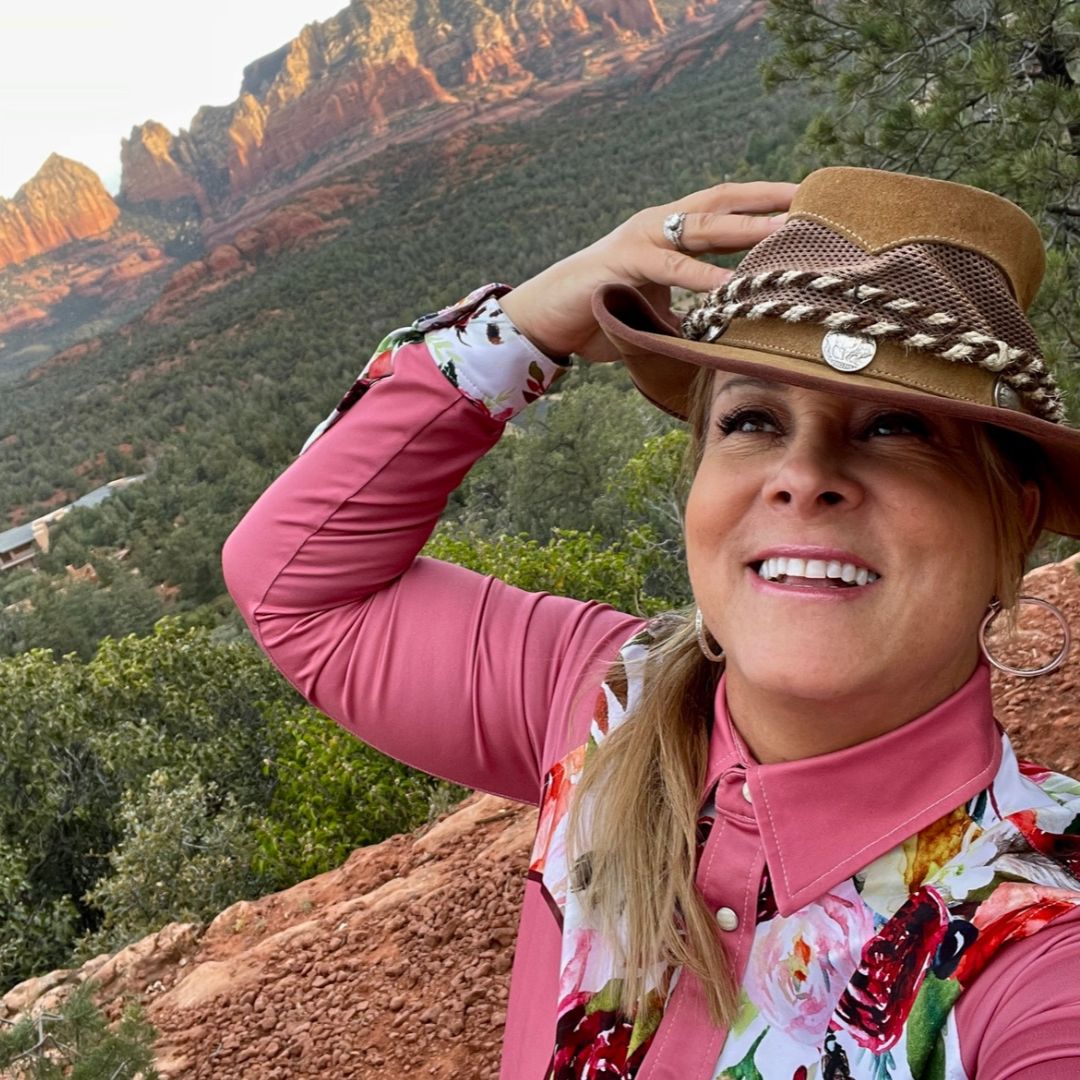 Enjoy a cozy read from my books and play these inspirational card game with your friends!
Slide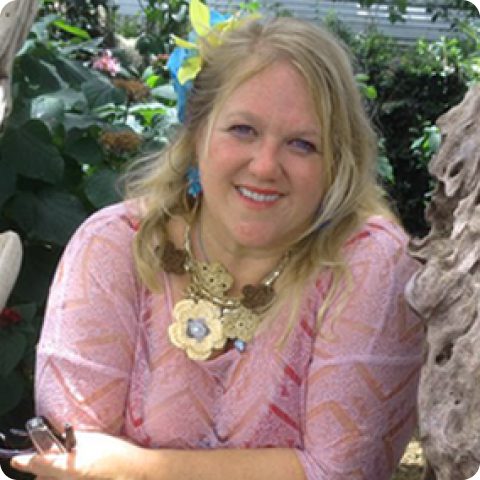 Rosane helped me to slowly strip away inner layers of negative thinking, self-doubt and shame. I have a newly found sense of self acceptance. Rosane has a special gift for helping others heal. Working with Rosane has given me tremendously improved mental and physical health! And she is so much fun! If I had to describe what Rosane is in just three words, those words would be: health, fun and empowerment!"​
Slide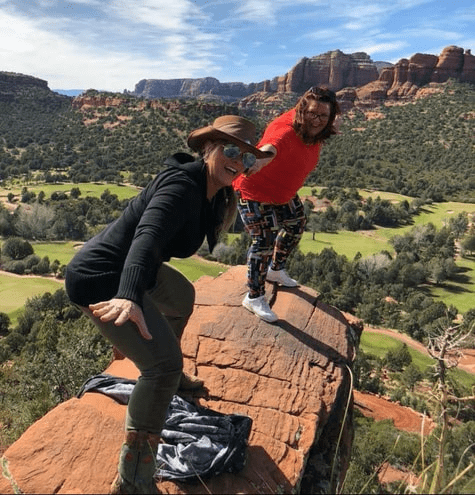 Twelve weeks in the Ignite Your Being Program
​helped me more than years of therapy ever did!
​I love you Rosane Gibson!
Slide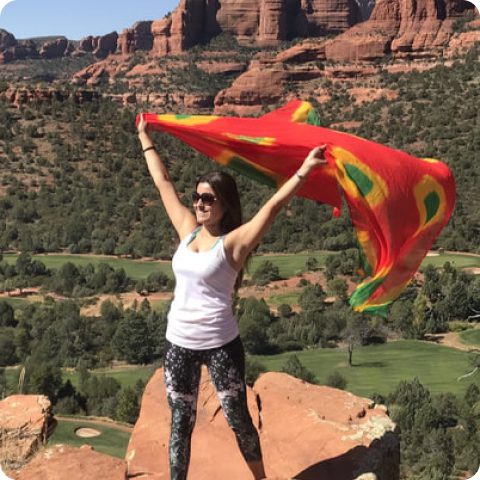 ​Rosane helped me find myself and really focus on where I want to go with my career,
family, my life… I learned a lot and got out of the hole I was bearing myself into.
I was sad, stuck, feeling left behind, rejected, not-loved but today
I feel great who would've thought that meeting once a week and watching videos and putting all I learned into practice would've changed my life the way it did.
Thanks Rosane Gibson for such a wonderful program!
Leave us an email, to get
the latest deals, offers and newsletter