ANYTHING IS POSSIBLE WHEN YOU BECOME POWERFULLY PRESENT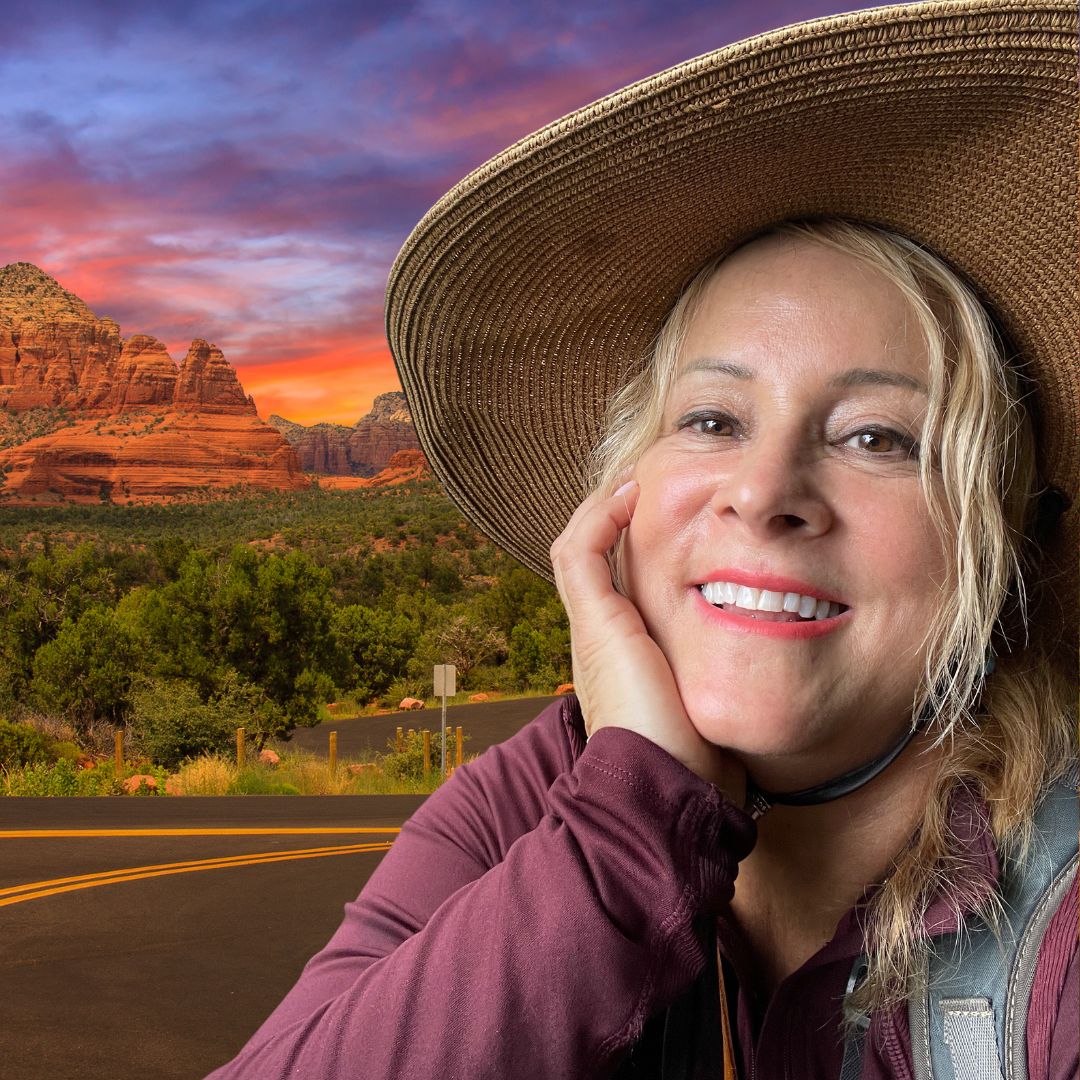 Every moment you are creating your reality. The thoughts you have, either consciously or subconsciously, create your future.
And when you know how to harness the power of the Law of Attraction in your life, you can direct your thoughts and actions in a way that allows you to effortlessly attract what you want.
There's an invisible field of energy that permeates the interspace of the universe. Once you learn how to connect to this field, you get into alignment with something bigger than your physical self.
​You Get Vortexed!
But first, let's clear off what is weighting you down and not allowing you to become powerfully present. ​
In-person experiences, group, and individual life coaching
In-Person Sessions in Sedona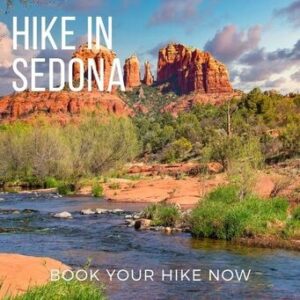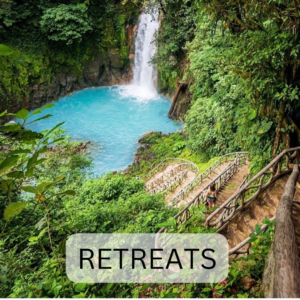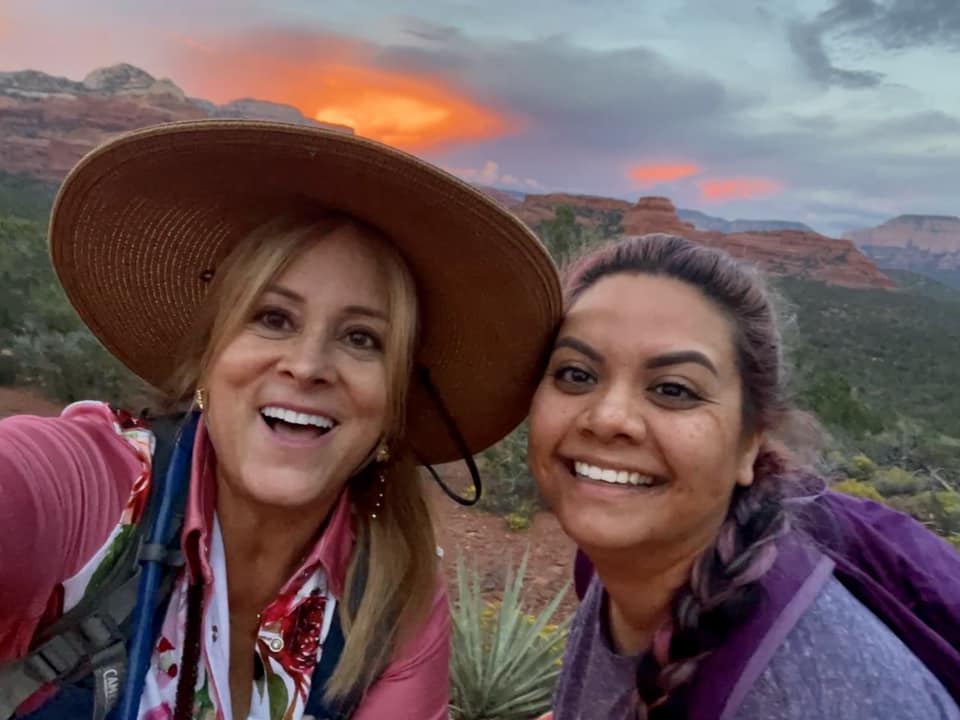 I help people who are feeling weighed down by stress from the stories of their life to become powerfully present and from that space create the life they love to live. I help them let go of what is holding them back to feel more enthusiastic, joyful, and inspired so that they can become a magnet to attract all they want in life.
I will help you become confident so that you can call in love, career success, and friendship to your life. My coaching method focus on the integration of mind/body/spirit, called "embodiment", which brings fast transformation, and activates your ability to manifest your life's desire.
I help you go beyond mind mental noise and use nature to boost your connection to yourself and to what matters to you. Through professional coaching online and hiking therapy in Sedona, Arizona, I will guide you to harness the powerful being that you are, ​then everything else will follow…
-Rosane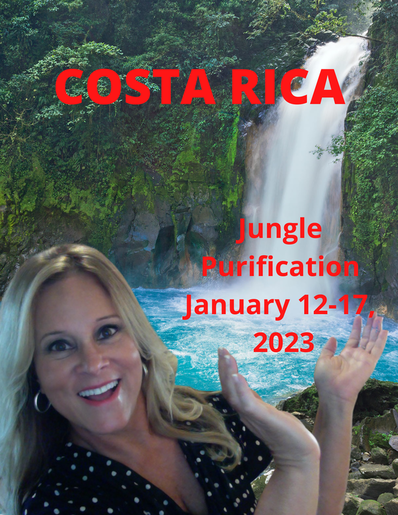 In this retreat, you will learn strategies and processes to incorporate into your daily life to become powerfully present. You will be able to direct your thoughts to more life-giving thoughts to effortlessly attract all that you desire.
Between our sessions, you will be walking on hanging bridges, enjoying thermals, soaking in volcanic hot springs, luxuriating in mud baths, or relaxing with a spa treatment.
We will be dining at open-air restaurants and exploring the power of nature in the jungle.
You will leave refreshed and rejuvenated with unwavering confidence to create an amazing new year.
After this retreat, you will feel invincible!
Read What Our Customers Have To Say!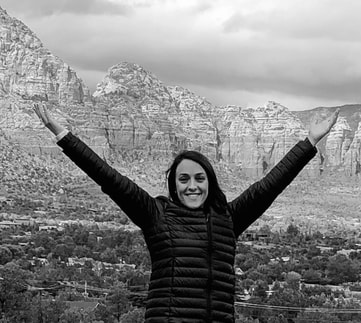 One of the biggest lessons Rosane taught me has been to become aware of my own internal energies and to make those energies work for me, instead of being controlled by my thoughts. She showed me a path to find answers within, to own my well-being and find a path to being powerfully present. More importantly, I found in Rosane someone who is a living master who is able to transform her energy teachings into to everyday tools and practical applications. Rosane embodies the Vortex energy of Sedona, through her physical and non-physical presence. She is a gift to the world!


-Julia Peixoto Peters
This was one of the best experiences of my life, yes my entire life!  It far exceeded my expectations. I instantly felt welcomed and cared about by Rosane and the others in the small group. I was overwhelmed with emotion from the moment we stepped foot onto the trail. It was a very educational and spiritual journey for me that I'll cherish forever.  
I now have clarity and purpose.
-Mike Grauel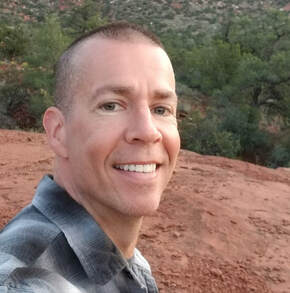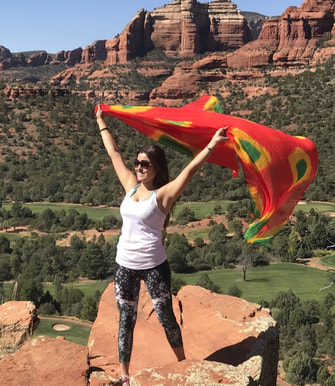 "Rosane helped me find myself and really focus on where I want to go with
​my career, family, my life…
"I learned a lot and got out of the hole I was bearing myself into.
I was sad, stuck, feeling left behind, rejected, not-loved but today
I feel great who would've thought that meeting once a week and watching videos and putting all I learned into practice would've changed my life the way it did.
Thanks Rosane Gibson for such a wonderful program"
​
~ Ivonne (FL, USA)
"… a newly found sense of self-acceptance"
"Rosane helped me to slowly strip away inner layers of negative thinking, self-doubt and shame. I have a newly found sense of self acceptance. Rosane has a special gift for helping others heal. Working with Rosane has given me tremendously improved mental and physical health! And she is so much fun! If I had to describe what Rosane is in just three words, those words would be: health, fun and empowerment!"
​
~ Kimberly Hanson – FL, USA