Sedona vortex active meditation easy hike with a life coach
Join me on an easy hike through one of the most beautiful and spiritually charged places on earth: The Sedona Boyton Canyon Vortex. This experience is more than a Vortex Sedona Tour. It's a combination of the concepts of the law of attraction and the power of now.

My past guest Erika says:
~"I've learned so much and healed so much with Rosane."

This easy hike is the perfect way to connect with nature and your higher self. As you hike, you'll be connecting with the natural world and centering your mind and body. You will learn how to apply the principles of the power of now and the law of attraction to release stress and let go of energy blocks, so you can manifest your desires efficiently. You'll also receive guidance and coaching from an experienced life coach and author to help you make the most of this spiritual experience. This is a truly transformative experience that will leave you feeling refreshed and invigorated, ready to take on whatever your life may bring.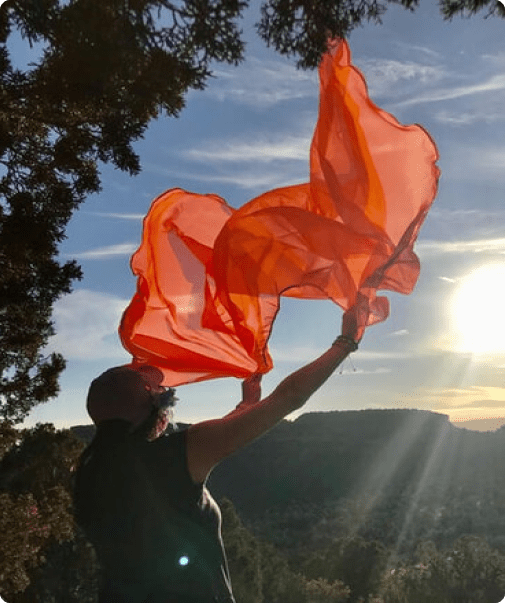 Private and group experiences available. These experiences promote team bonding,​great for teams, great for groups, and great for team-building.
​Sedona draws people from all over the world because of her wonderful views, spectacular sunsets, sparkling streams and lush juniper trees green all year round!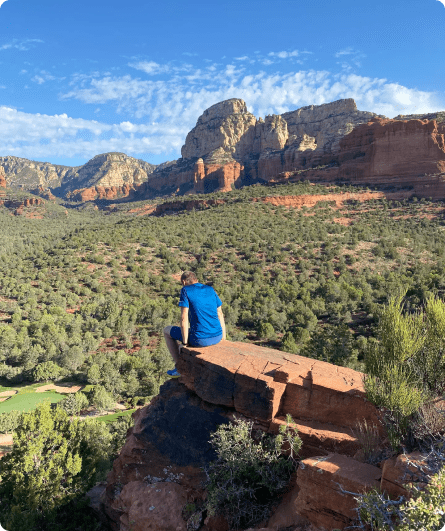 Sunrise and sunset hikes​
LEARN HOW TO ACCESS YOUR INNER WISDOM
​Gain Clarity Towards Your Life's Goals

Tap into the Vortex!

Vortexes are enhanced life force energy sites that facilitate prayer, meditation, mind-body healing​and creative thinking.
Leave us an email, to get
the latest deals, offers and newsletter