In-person life coaching sessions in sedona
​Learn how to access your inner wisdom and gain ​clarity towards your life's goals
Private and group experiences available. These experiences promote team bonding,​great for teams, great for groups, and great for team-building.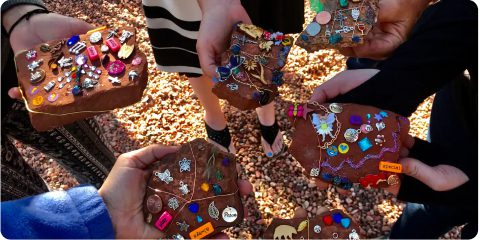 This experience is for visionaries and spiritual seekers who are looking to clarify their life's purpose and to ignite their powers of manifestation.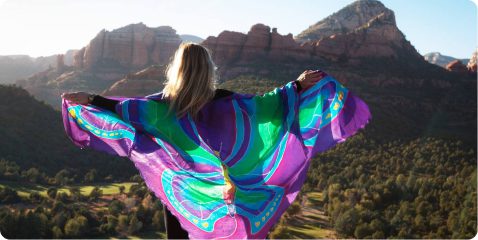 A combination of tarot, dance and life coaching tools to createa mosaic of experiences for personal growthhand life transformation.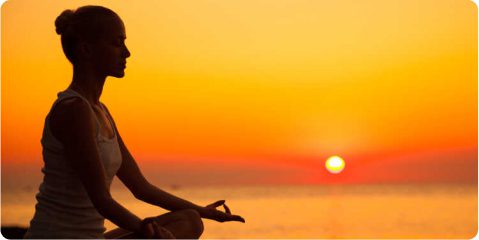 This is for anyone looking to become more aware of their thoughts, words, attitudes and actions; & who desires to amplify peace, love, gratitude & faith.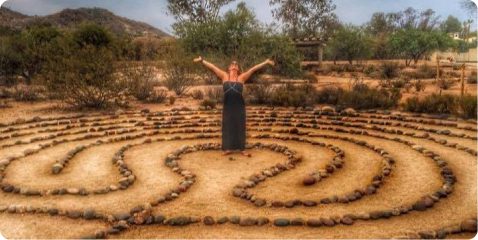 This is a four hour experience that will confer a sense of clarity, peace, and serenity. It's walking toward one's own core & the center of one's soul.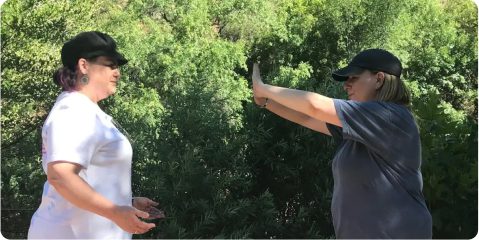 ​Life Coaching By The Creek
This is a three hour life coaching session by the creek. It's recommended for those who desire to gain clarity towards life's goals and feel empowered.
Leave us an email, to get
the latest deals, offers and newsletter