Let's create the life you want to live.
Are you ready to break free from the monotony of daily life? Are you searching for a path towards greater clarity and meaning? Look no further than Rosane, your personal guide to a brighter tomorrow!
With just one session, Rosane can provide you with a fresh perspective on life's toughest challenges. Whether you're feeling overwhelmed by work stress, grappling with relationship issues, or facing personal obstacles, Rosane has the expertise and compassion to help you navigate through it all.
Imagine the feeling of waking up each day with renewed energy and purpose, ready to take on whatever life throws your way. With Rosane's transformative coaching techniques, you can unlock your full potential and achieve the life you've always dreamed of.
Don't let life's obstacles hold you back any longer. Take the first step towards a happier, more fulfilling life and book a session with Rosane today. You deserve to live your best life, and Rosane is here to help you make it a reality.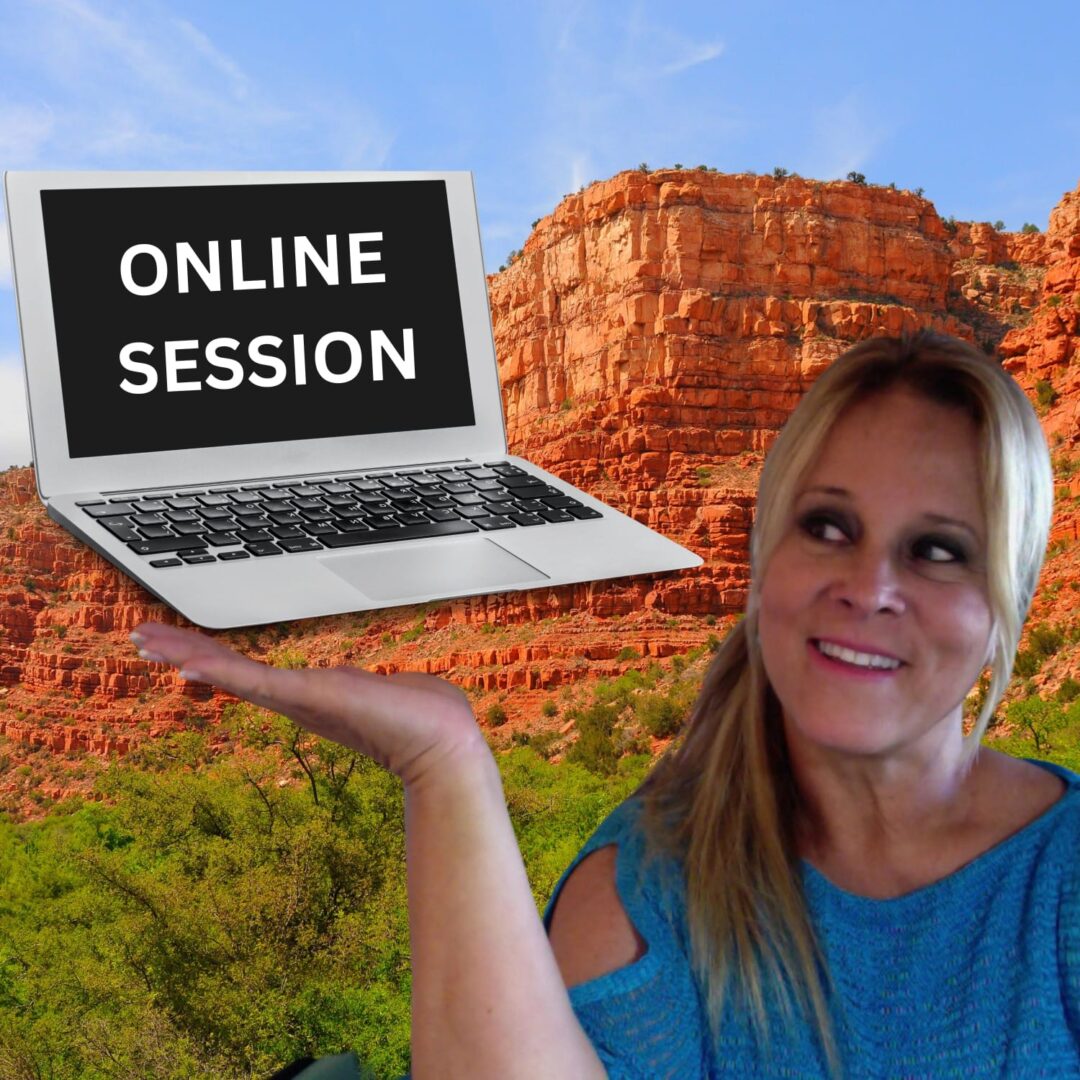 Leave us an email, to get
the latest deals, offers and newsletter