Train your mind to be peaceful​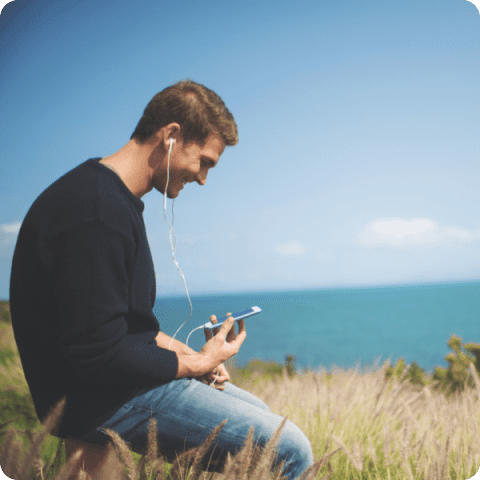 Throughout our 21-day program you will receive a daily guided meditation with the tools to turn inward and still your mind and body.​Your coach, Rosane Gibson, will guide you to deeper reflections and encourage you to embrace active changes. After three weeks you can establish a new positive habit that you can take with you for life.

From the wisdom of Gandhi to the clinical studies at Stanford, consistent meditation continues to be prove beneficial. ​To transform we must confront our limitations from stress to narrow beliefs. Meditation gives us the space to do this.​ It is called "Meditation is Simple" for a reason. This course is great for all levels: beginners will gently become comfortable with the overall flow and experienced meditators will find insights and nuances to challenge their practice.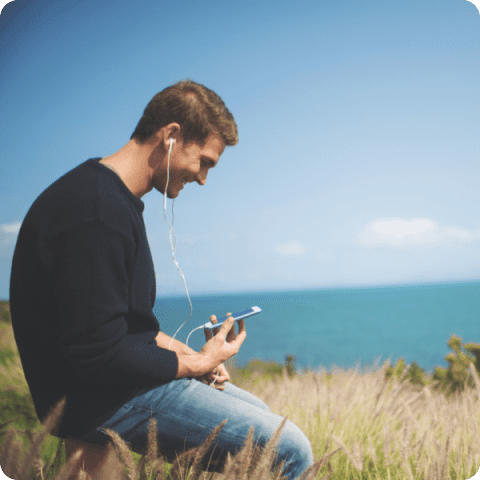 After signing up you will receive an email each day for three weeks. You can listen in on your tablet, desktop or smartphone and meditate anywhere you want. Get ready to:
Reduce stress
Gain focus
Sleep better
Increase productivity
And feeling more present and alive
Try our complimentary session to get started called "Let Go".
SEE FOR YOURSELF

Take the first step on the road
to your happiness! Let's meditate!!
Leave us an email, to get
the latest deals, offers and newsletter