Join the Powerfully Present Academy Online!
Find peace with rosane's powerfully present sessions
Powerfully Present℠ is a process that helps you shift painful self-destructive emotions, such as fear, doubt, or resentment, into feelings of peace and joy.
About Rosane
Powerfully Present is taught by me, Rosane Gibson. For over 20 years I have been helping my clients to become more confident by learning to love themselves so that they can create the life they want to live. I honor that you are here now, present, at this moment and connecting with me.
Moment to Moment All we have is this moment. It's up to us to create good moments, but this is hard to do if we're focused on an external reality dominated by a collective narrative of fear. Right now – at this very moment – we have a choice. We can choose to navigate through fearful emotions or we can shift towards a peaceful way of being.It's possible to feel peace in the midst of chaos. You can be as if you're in the "eye of the hurricane."I will show you how!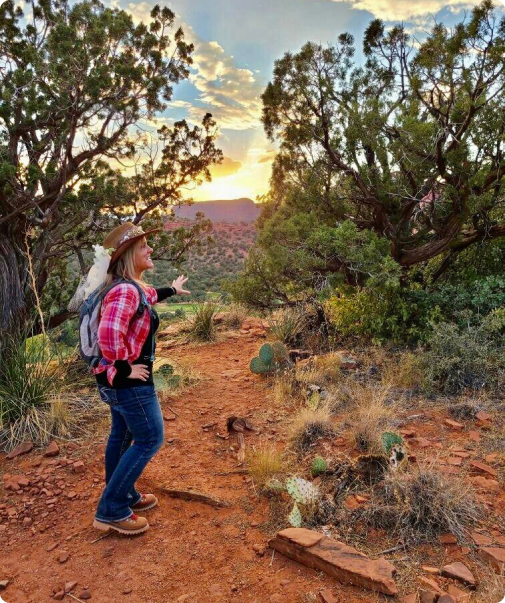 How to be present powerfully?
Breath
Ignite Gratitude
Positive Thoughts
Expand Wisdom Body
Notice Downloads
Raise Your Flags
Accept Contrast
Recognize Treasures in Detour
Again Breath
Ignite Imagination
Move
Feel Completion
Take Breath
Snap Out
 
Leave us an email, to get
the latest deals, offers and newsletter