A RAPID FIRE AND FUN 60-MIN SESSION TO SHIFT YOUR MOOD REALLY FAST
​Yes, it is possible to find love and be a priority ​in someone's life!
PAIN IS INEVITABLE BUT SUFFERING IS OPTIONAL

 
I believe it is possible to control your mood and to be happy unconditionally.
Think about the reverse.
You can't make more money by feeling sad because you don't have money. 

You can't get healthier by being sad because you are sick.

You can't help someone that needs your help by being sad.
So 

by not being happy you are really slowing down reaching the things that could make you happier. Instead let's make you happy! 

When you are joyful and fulfilled you are able to help others and attract more happiness into your life.
TAUGHT BY ROSANE GIBSON CPC, ELI-MP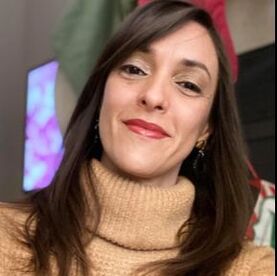 Julia
"I met Rosane about 2 years ago and she rocked my world and perception with this catabolic v. anabolic energies! I've been hearing about them for a couple of years now but staying consistent on my practice is my biggest challenge. That's why these monthly group sessions have been so helpful, they give me something to work towards and hold me accountable. ​Thank you for these monthly meetings and discussions!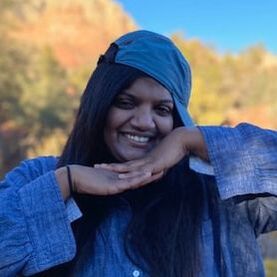 Vivian
Chicago
"Rosane is awesome! I'm currently coaching with her and it has been life changing!! I'm already starting to see the results in so many areas of my life. I'm so excited and cannot wait to see what else the future has in store for me! I agree that discipline is the key once you learn new tools. I'm so grateful for the group and the monthly sessions as well.. so nice to connect with folks who are on a similar path of healing and wholeness. Thank you for creating this group so that we can all connect!"