OUR PERCEPTIONS OF WHO WE ARE LEAD US TO SEE AND EXPERIENCE ​THE WORLD DIFFERENTLY.
LET'S CREATE THE LIFE YOU WANT TO LIVE.
Ask yourself: 
How do I act at work?  

What kind of friends do I have?

What is my job like? 

Am I financially on track?

Are my health and overall energy where I want them to be? 

​Does my current love life make me happy? 
Reflect: Across all these parts of my life, who am I being or becoming?
You may not know the answer right now or you may have never thought about it because you're just going throughout the day.  And that's ok!

After coaching for many years, I can tell you the most common answer ends up being a tentative answer and a shrug! We often do not know who we are. And some of us find that that's because we are always true to ourselves in our work, relationships, finances, and health. 
I am here to help you get to the core of who you really are, and what you really want, so you can create the life you love to live.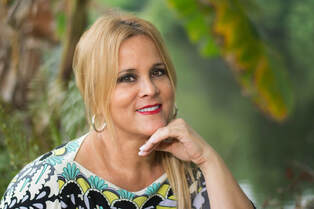 IGNITE YOUR BEING
8-WEEK PROGRAM – VIRTUAL GROUP SESSIONS
​
CONTACT ME IF YOU ARE INTERESTED IN JOINING MY NEXT GROUP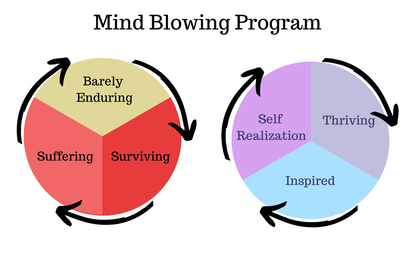 ​In our online group sessions you will learn to let go of worries. You will be able to approach situations from a self-reflective and problem-solving space, rather than an emotionally reactive space.
Let us get you to confident.
This program guides you through a powerful process and tools that will help you feel more confident, create better relationships, better health, financial wealth… all without effort!
I work with a process called ENERGY LEADERSHIP. Emotions are energy. It's about learning how to lead your emotions.
Your emotions revel what energy level your are vibrating. Think of energy as radio stations, if you tune in AM you won't hear FM.
When you are experiencing low vibrations: fear, worry, doubt, resentments your perception is limited and you block the outcome of great life experiences. When you are on a down spiral of negative experiences, it's hard to shift focus.
In this group training you will learn tools and processes that will help you experience high frequency energy more often, and therefore change the outcome of your reality to satisfying levels of peace and joy. ​