VORTEX HIKE ​SEDONA, ARIZONA
Private and group experiences available. These experiences promote team bonding,
​great for teams, great for groups, and great for team-building.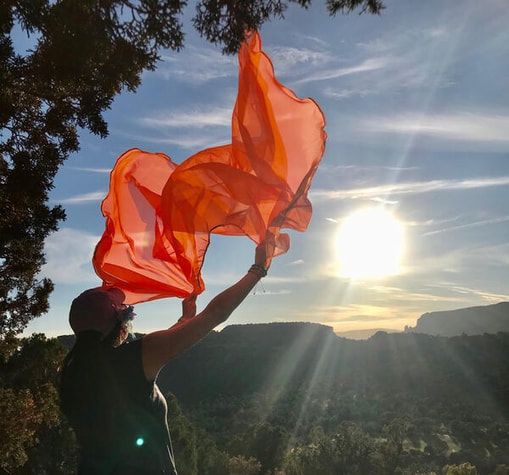 LEARN HOW TO ACCESS
YOUR
INNER WISDOM
​
Gain Clarity Towards Your Life's Goals
Tap into the Vortex!
Vortexes are enhanced life force energy sites that facilitate prayer, meditation, mind-body healing
​and creative thinking.
​Breathe the fresh air of Sedona
and feel the sun on your face
as you gain insight into your life
and your connection to all things.
​Discover the wisdom of self-growth and renewal. Only you can change your life.
Only you can raise your consciousness
and let go of past patterns​ that are blocking you to achieve your greatness!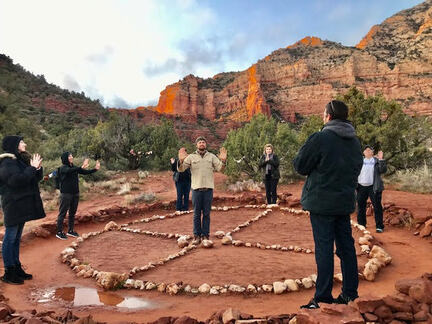 LEARN PRACTICAL TOOLS TO FEEL THE VORTEX ENERGY
​Sedona draws people from all over the world because of her wonderful views, spectacular sunsets, sparkling streams and lush juniper trees green all year round!
TRUE STORIES FROM THE VORTEX
READ WHAT OUR HIKERS HAVE TO SAY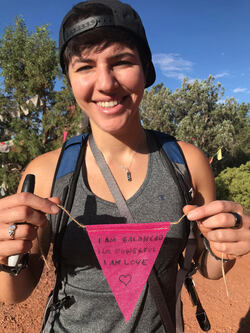 Maria
FLORIDA
​I am still taken back by how great this experience was. Rosane is such a wonderful, uplifting and beautiful soul. Meeting up with her at sunrise and walking/talking with her was great. I loved being around her and listening to everything she had to share. I left Sedona with a few great things, one of those was this experience, the lessons she taught me and wisdom she shared. I have so much gratitude for being able to do this and ​I will truly never forget it.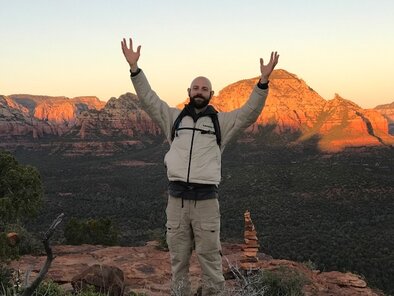 Jason
Massachussetts
Hiking sessions helped me get centered and ready to design ​the life I want to live. Thank you Rosane!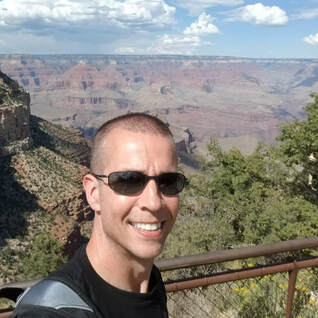 Mike
Philadelphia
This was one of the best experiences of my life, yes my entire life! It far exceeded my expectations. I instantly felt welcomed and cared about by Rosane and the others in the small group. I was overwhelmed with emotion from the moment we stepped foot onto the trail. It was a very educational and spiritual journey for me that I'll cherish forever. I now have clarity and purpose! Rosane did a great job making me feel welcomed and her positive energy is infectious! You feel like you can accomplish anything after spending time with her! This was a great value and experience! Thanks for your patience and guidance in helping me find clarity and purpose. Rosane, words cannot express how grateful I am for meeting you and the help you provided me today! I have never experienced anything so powerful and impactful. It was life changing! Thank you!