ONLINE INDIVIDUAL AND GROUP SESSIONS
Together we will make every moment count.
Join my Group Sessions or Book a Private Session
FIND PEACE WITH ROSANE'S POWERFULLY PRESENT SESSIONS
​Powerfully Present℠ is a process that helps you shift painful self-destructive emotions, such as fear, doubt, or resentment, into feelings of peace and joy.https://vimeo.com/500223295?embedded=true&source=video_title&owner=114061706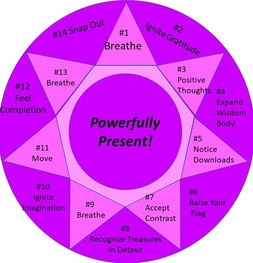 Moment to Moment
All we have is this moment. It's up to us to create good moments, but this is hard to do if we're focused on an external reality dominated by a collective narrative of fear.
Right now – at this very moment – we have a choice. We can choose to navigate through fearful emotions or we can shift towards a peaceful way of being.
​​It's possible to feel peace in the midst of chaos. You can be as if you're in the "eye of the hurricane."
​I will show you how!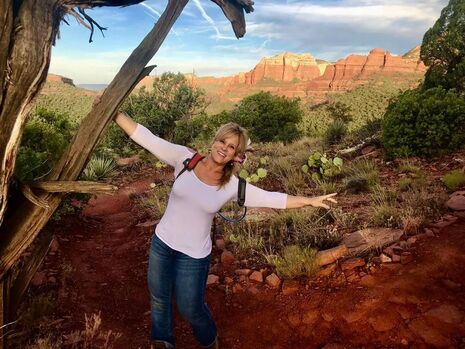 About Rosane
​
Powerfully Present is taught by me, Rosane Gibson. For over 20 years I have been helping my clients to become more confident by learning to love themselves so that they can create the life they want to live. I honor that you are here now, present, at this moment and connecting with me.
THE REVIEWS!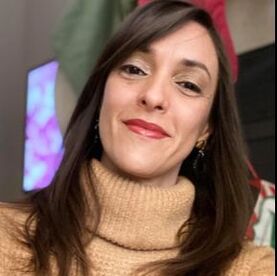 Julia Read More
"I met Rosane about 2 years ago and she rocked my world and perception with this catabolic v. anabolic energies! I've been hearing about them for a couple of years now but staying consistent on my practice is my biggest challenge. That's why these monthly group sessions have been so helpful, they give me something to work towards and hold me accountable.
​Thank you for these monthly meetings and discussions!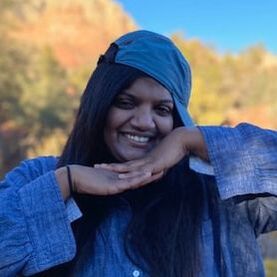 VivianChicago Read More
"Rosane is awesome! I'm currently coaching with her and it has been life changing!! I'm already starting to see the results in so many areas of my life. I'm so excited and cannot wait to see what else the future has in store for me! I agree that discipline is the key once you learn new tools. I'm so grateful for the group and the monthly sessions as well.. so nice to connect with folks who are on a similar path of healing and wholeness. Thank you for creating this group so that we can all connect!"
Previous
Next